We offer a variety of classes that have been specially designed for dogs and handlers. In a friendly environment we help dogs to learn the traditional obedience commands, and companion dog training lifestyle skills and positions such as sit and stay etc. Throughout this training pet owners and dog handlers will build their relationship with their dog.
At The Altrincham and District Dog Training Society we thoroughly believe that owning a dog should be incredibly pleasurable, therefore we teach dog manners in order to help dogs to become more sociable and have a more positive relationship with people and other dogs.
Important Information
All classes are currently postponed due to Coronavirus lockdown restrictions. We will be running new puppy and beginner classes as soon as we are able to reopen – please email us if you would like to join the waiting list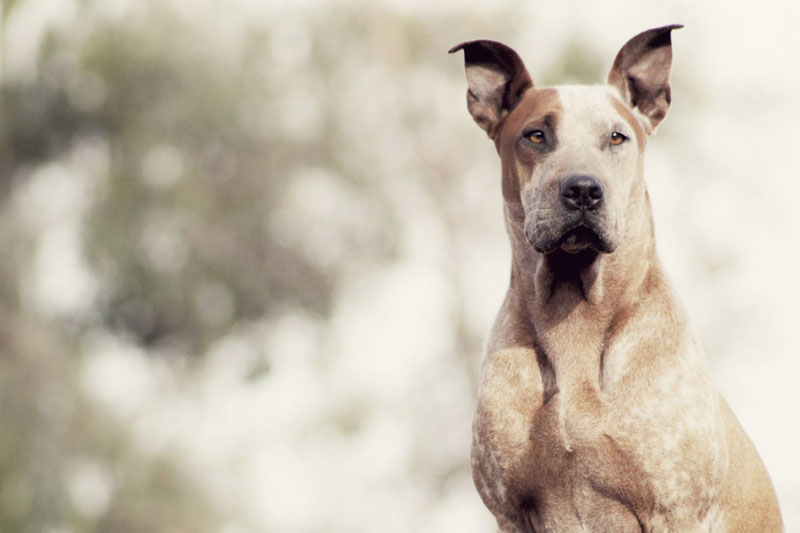 Beginner Classes
For Dogs aged over 6 months
Similar to our Puppy Classes, but for older dogs. Ideal if you have a new rescue dog, or just want a refresher?
An introductory course covering all the basics for having a happy, healthy, well-behaved dog.
£60 per member and dog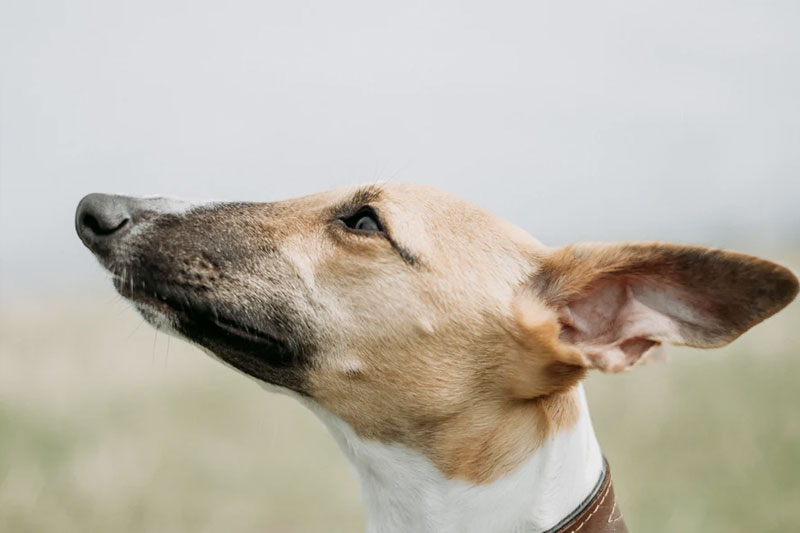 Advanced Classes
Having completed one of our Puppy or Beginner introductory courses, all members are encouraged to continue onto our advanced classes.
These include the Kennel Club Good Citizen Bronze, Silver and Gold awards, and more!
Read More
£60 per member and dog for a 6 week course (Annual members please email us for a discount code)
Dog Agility Training in Altrincham
Agility was introduced to Crufts in 1978 where a dog's fitness and the handler's abilities in regards to training and directing the dog are tested. Dogs need to complete a series of obstacle courses in order to be successful.
As part of our agility training we will introduce your dog to a series of obstacles and help you to develop the skills which are necessary to take your dog successfully through an agility course. Your dog will need to be obedient and fit to be able to compete in agility competitions, it does not need to be a pedigree breed – all dogs are accepted.
During the summer we provide agility courses. Some of this training is available in the Sunday training sessions. Please contact us for more information about registering your dog for agility training.
Additional Activities
In order to raise money and just have fun with our dogs we hold a number of events throughout the year, including; summer fairs and Christmas fun days, plus the Devisdale Dogs Day Out! Our events include games, prizes, fancy dress and, of course, bags of agility.
It you would like to get involved in any of our events please contact us and we will happily provide you with more information.
Book Dog Agility Classes
Dogs need to be over 12 months old to take part in agility. Don't hesitate to contact us if you're interested in agility classes for your dog. We are not currently able to run agility classes due to Coronavirus, but hope to get them up and running again soon – watch this space!